We're building a culture of belonging
To work in service of all customers and communities, we need a workforce that is as diverse as the customers we serve — and a workplace where everyone can thrive.
Our people
From inclusive interviewing panels to learning and development opportunities for current employees, we're focused on everyone who works at GFiber at every step of their career.
Our culture
Through our collective DEIB attributes, Employee Resource Groups, concern outreach resources, and more, we're creating a culture where all employees feel a sense of community, support, and safety.
Our cities
We live our values in the communities we serve. This means things like working with diverse suppliers, community program sponsorships, and participation in the FCC's Affordable Connectivity Program.
What DEIB means to our leaders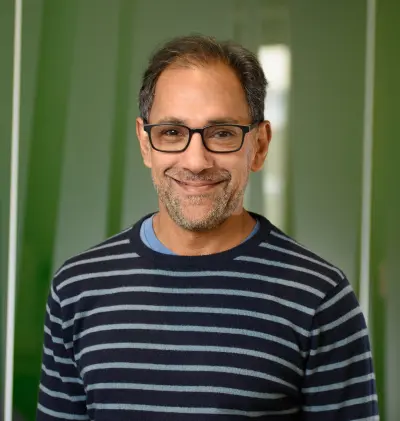 Dinni Jain
CEO
"I've never in my career been at a place where I've felt such a sense of belonging. I want that feeling for everyone at GFiber. I also recognize, from my own personal experience, the energy and productivity that is unlocked when people know they're in the right place. Our goals, as humans and as a business, require us to get this right."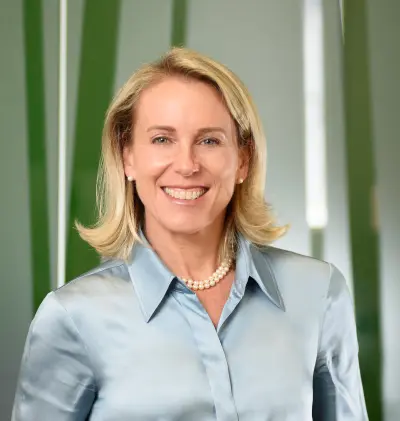 Melani Griffith
VP of Customer Engagement
"At GFiber, we are building a culture where our employees can bring their most effective selves to work. We strive for the most positive interactions with our teammates and customers.
We want our employees to represent our communities, and we're building a work environment rooted in diversity, equity, inclusion and belonging so that everyone can see themselves, and authentically be themselves, here."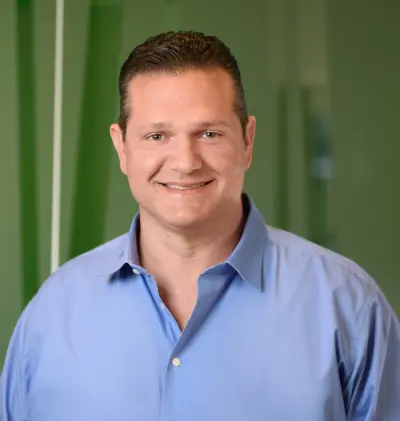 Rocco Laurenzano
VP of Operations
"We want our people to be at their best, both personally and professionally, which means our team members need to feel they can bring the best of themselves everyday. That requires us to create a sense of belonging, a sense of safety, a sense of trust and a sense of fairness."
Creating community
together
GFiber's Employee Resource Groups (ERG) provide awareness around identity, leadership development opportunities for our employees, and a sense of community for their members and allies.
Together, they are working to empower every employee with community support and safety, practical resources, and equitable opportunities.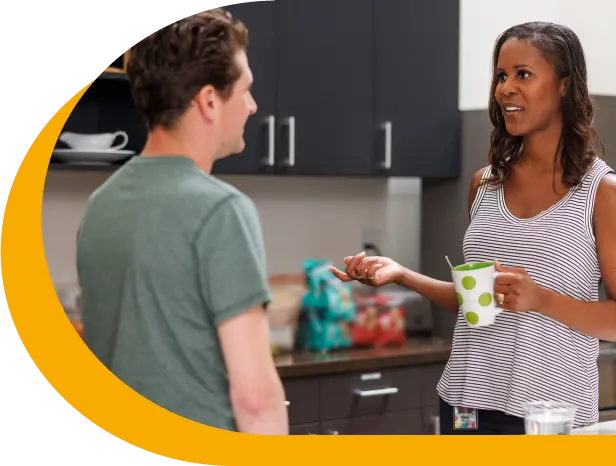 Meet our ERGs

An employee network dedicated to supporting our diverse and multicultural Asian community.

Strong advocates in our communities with a military and veteran focus.
Dedicated to supporting individuals on their personal pathways to allyship.

A safe space for all to share ideas, concerns and experiences centered around the Latinx community.

Embody the theme of "Still I Rise" by providing a safe and supportive environment where voices are heard.

Dedicated to building a vibrant and open culture for all LGBTQ+ employees.
Creating a sense of community and a platform to improve accessibility.

Supporting the success of women through inclusive and professional growth opportunities.
Meet the team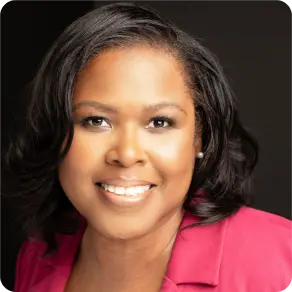 Diversity, Equity, Inclusion and Belonging, each word focuses on an important concept. When each of these concepts are activated throughout our workplace, we have a stronger, more agile organization. The strategic focus of DEIB positions GFiber for more consistent growth and advantage. Our colleagues, customers and partners benefit from processes and outcomes truly focused on their actual needs versus assumptions and missing targets. Our result is increased DEIB goals through self-awareness, intention, practicing and empathy.
Terri Moore
Head of Equity, Inclusion, and Diversity, GFiber
Diversity, Equity, Inclusion, and Belonging means creating a culture where we acknowledge each other's humanity, celebrate our strengths, and intentionally create an environment where everyone can reach their fullest ability. To create a world where we can all belong, it requires each of us to show up daily and work together.
Anna Lee
Equity Inclusion and Diversity Program Manager