A diversity of ideas leads to products that make our customers' lives better, innovation that creates greater impact, and an overall better place to work.
The internet is better when everyone adds to it.
Our team is, too.
Find community
in your coworkers.
Our employee resource groups bring together voices from all across Google Fiber to empower every employee with community support and safety, practical resources, and equal opportunities.
We're committed to creating a workplace that puts people at the center.
A great team deserves
great perks and benefits.
Healthcare coverage, vacation time, education reimbursement, 401K matching, parental benefits—these are just some of the perks and benefits that'll be available to you when you work at Google Fiber.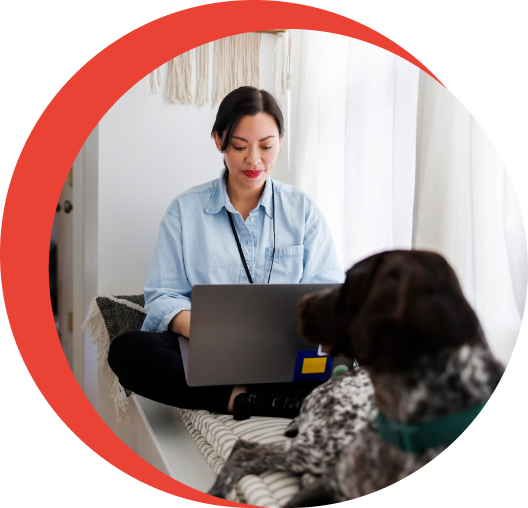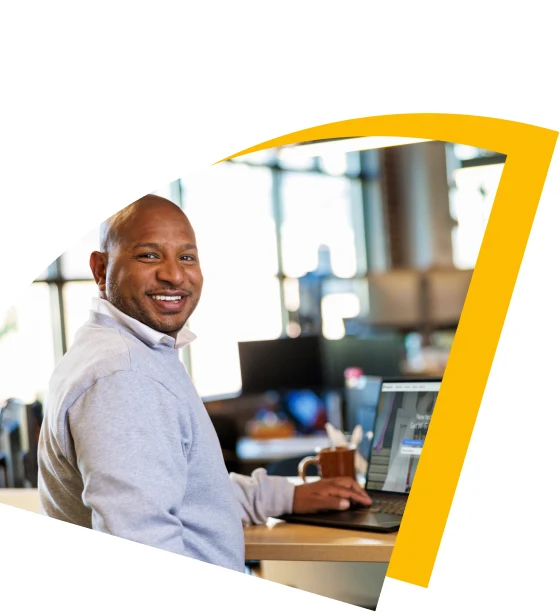 Everyone deserves to work where they're
accepted, respected, and appreciated.
We're working toward a more equitable environment not only in the communities we serve, but across every aspect of our company.