From gigabit wireless to fiber optic, everyone deserves fast, reliable internet.
GFiber is Google Fiber and Google Fiber Webpass.
From fiber optic to gigabit wireless, GFiber is fast, reliable internet with
one-of-a-kind

customer service.
Speeds up to 8 Gigs
Our internet plans come in a variety of speeds including 1 Gig, 2 Gig, 5 Gig and our fastest yet, 8 Gig*.
*Plan, service, and equipment availability varies by address.
Award-winning customer service
9 seconds. That's our average hold time. 1 We're ready for you 24/7.  But with a 99.9% reliable connection, 2 you may never need to call.
Speed throughout your home
Your plan includes the equipment you need for mesh Wi-Fi. Because you want speed and reliability in every corner of your home without wires.
Even fast to get started
It's not only free installation. You get installation that starts within 10 minutes of your appointment time 3 (not a half-day window). And for many addresses, you can set it up yourself in minutes without an installer at all.
Google Fiber rated highest in 15 categories, including Customer Satisfaction
as measured by American Customer Satisfaction Index (ACSI) in 2022. 4
"The value is too good to pass up."
–CNET June 2023
"Fastest internet provider in the country."
Google Fiber named 2022's Fastest Internet Provider by HighSpeedInternet.com 5
Speed. Simplicity. Impact.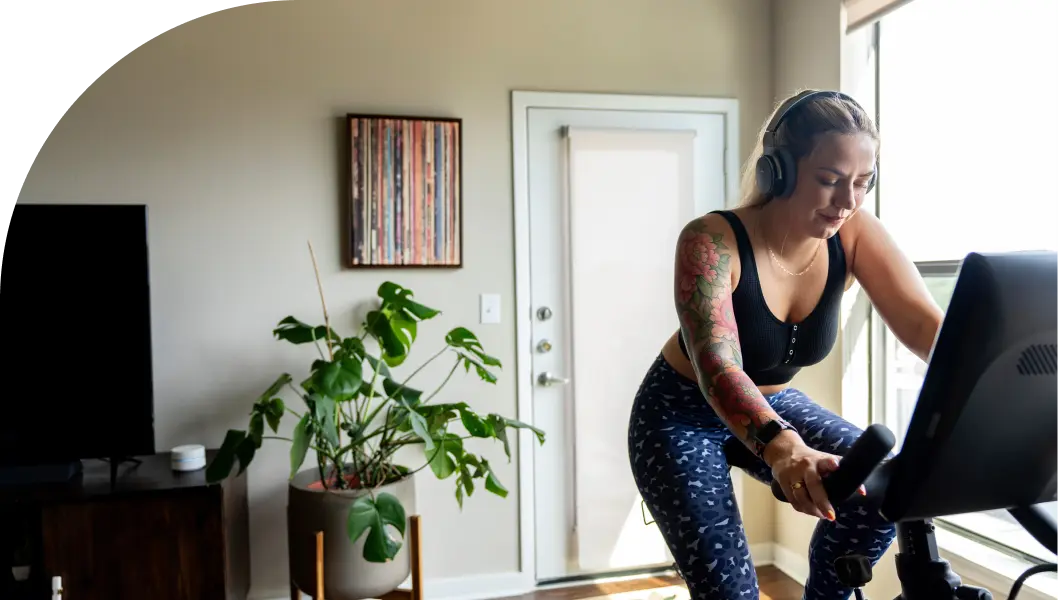 "It's considered kind of like a luxury item in the internet space. Having it offered really elevates the building."
Savanna, Google Fiber Webpass property manager and customer
Austin, TX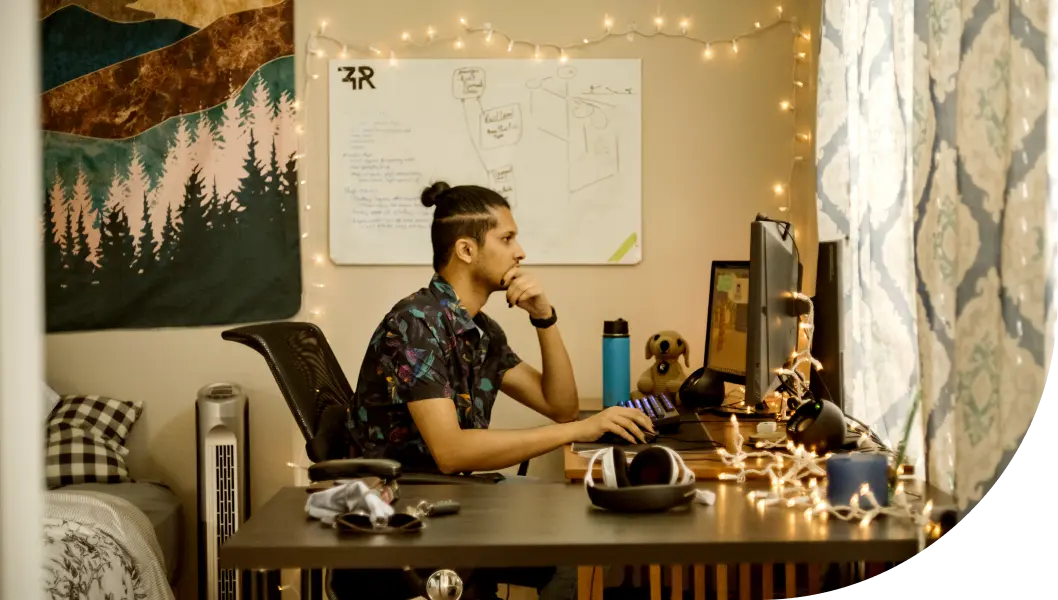 "Google Fiber helps to keep me connected to the rest of my teammates with little to no dropouts or lost connections whatsoever."
Kartik, Game Developer and Google Fiber 2 Gig customer
Atlanta, GA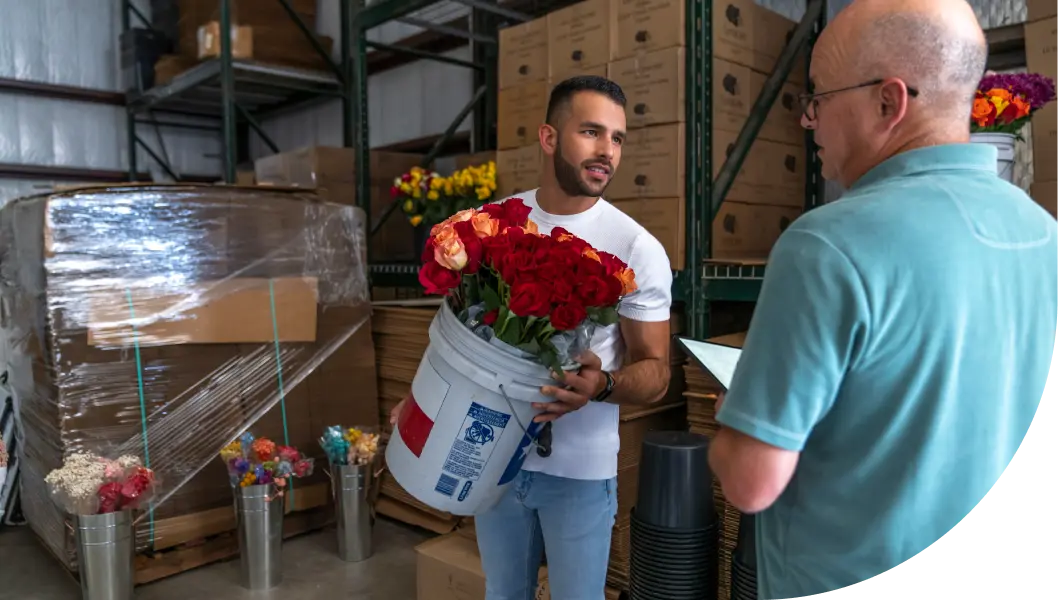 "It has been exceptional. The speed has been great. That's why I love it."
Santiago, Flor Keeps, Google Fiber business customer
Austin, TX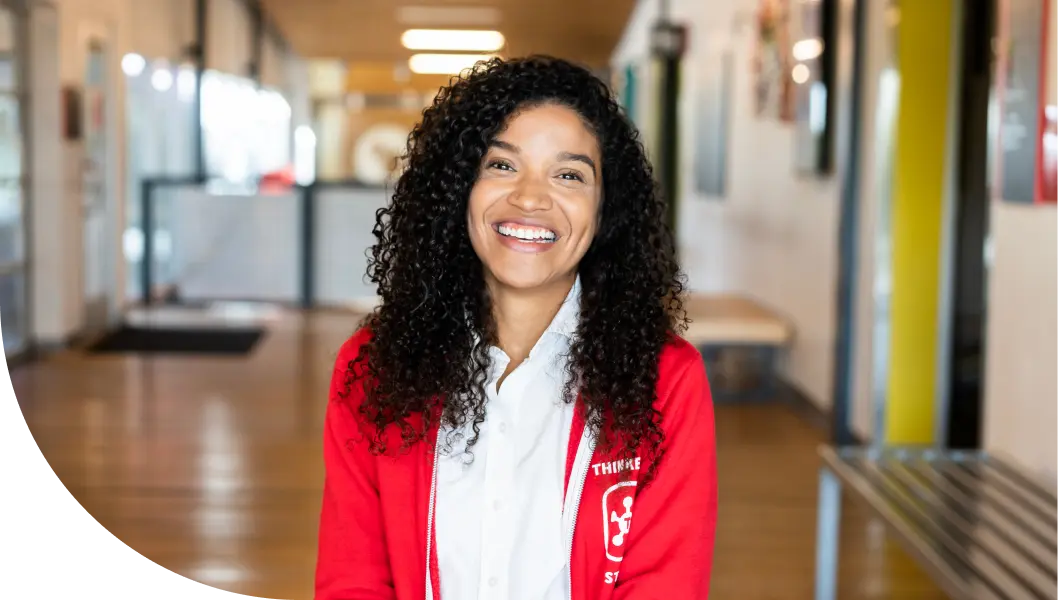 "Being a Google Fiber Community Connection means keeping our kids connected to their learning pursuits."
Shaleiah, Thinkery, GFiber Community Connection
Austin, TX
We're growing.
GFiber is bringing fast, reliable internet to more and more new cities this year. And for the cities we're already in, we're adding tens of thousands of new addresses.

Find out if yours is one of them

GFiber coming soon. Stay in touch with us for more details.

GFiber coming soon. Stay in touch with us for more details.
We don't stop at status quo.
Everything we do is geared toward giving our customers a different (see: better) ISP experience.
Whether that's developing faster speeds or a more intuitive approach to customer service, we're continuously working toward building an internet that we want to be a part of.